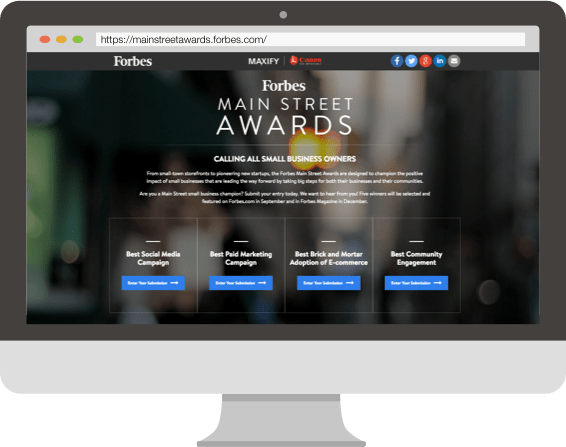 OUR APPROACH
IS SIMPLE
We listen and understand our clients' needs. We meet these needs with customized solutions that help them accomplish their sales and marketing goals.
Full-service means full-service.
We can handle every aspect of your promotion needs.

STRATEGY
With decades of motivational marketing experience, we can design, plan and execute the perfect promotion to meet your business goals.

ADMINISTRATION
Official rules, disclaimers, copy reviews, winner selection, notification and verification - we do it all. We manage all aspects of your promotion.
DEVELOPMENT
Modern web and app development done quickly and hassle-free. We use the latest tools and tech so your promotions perform well across all environments.

FULFILLMENT
From e-gift codes and prepaid-gift cards to travel arrangements and vehicle delivery, we make certain your customers are 100% satisfied.

MARKETING
We offer a complete range of email marketing services including design, coding, campaign sending, tracking and list management.

LEGAL
Surety bonds, federal tax filings, program indemnification - lean on our expertise to ensure a compliant, legal promotion.

INFRASTRUCTURE
Web promotions are hosted and served from AWS on elastic, high-capacity proprietary platforms to provide maximum uptime and eliminate latency.

COMMUNICATION
A real, live, honest-to-goodness experienced crew member answers the phone or replies to your email when you contact us.

DESIGN
Sometimes a great design says more than 1,000 words. Allow our designers to wow your customers with thoughfully crafted and executed promotion concepts.
VERIFICATION
Verifying winners is complicated. We use our own in-house verification methods to verify each winner.
WE'VE GOT
YOUR BACK
Our full-service administration includes:
official rules and disclaimer copy
winner selection/notification/clearances
bonding and filing
professional translation services
data entry, server and database management
points and redemption management
promotion partnership negotiations
trademark search
program indemnification
100% US-based fulfillment includes:
skill contest judging
personalized winner communication
prize sourcing
prize storage/fulfillment/tracking
rewards fulfillment
rebate verification and fulfillment
travel coordination
surety bond releases
federal tax filings
LEAVE IT TO
THE PROS
We do it all:
strategic consulting
program planning
concept development
web design and development
production and implementation
complete web services
We customize to suit your needs:
API integration
secure data collection and transfer
program analysis
SEO optimization
custom admin panels
custom reporting and tools