Promosis collaborated with The Big Spaceship agency to develop, administer, and manage this mobile messaging promotion. The program offered Starbucks customers a choice of positive themes, and then followed up that selection with a short affirming message for four mornings. The messages also included links to a Starbucks-specific Headspace communication and offers to both delight their customers and motivate use and adoption of the Starbucks mobile app and Rewards program.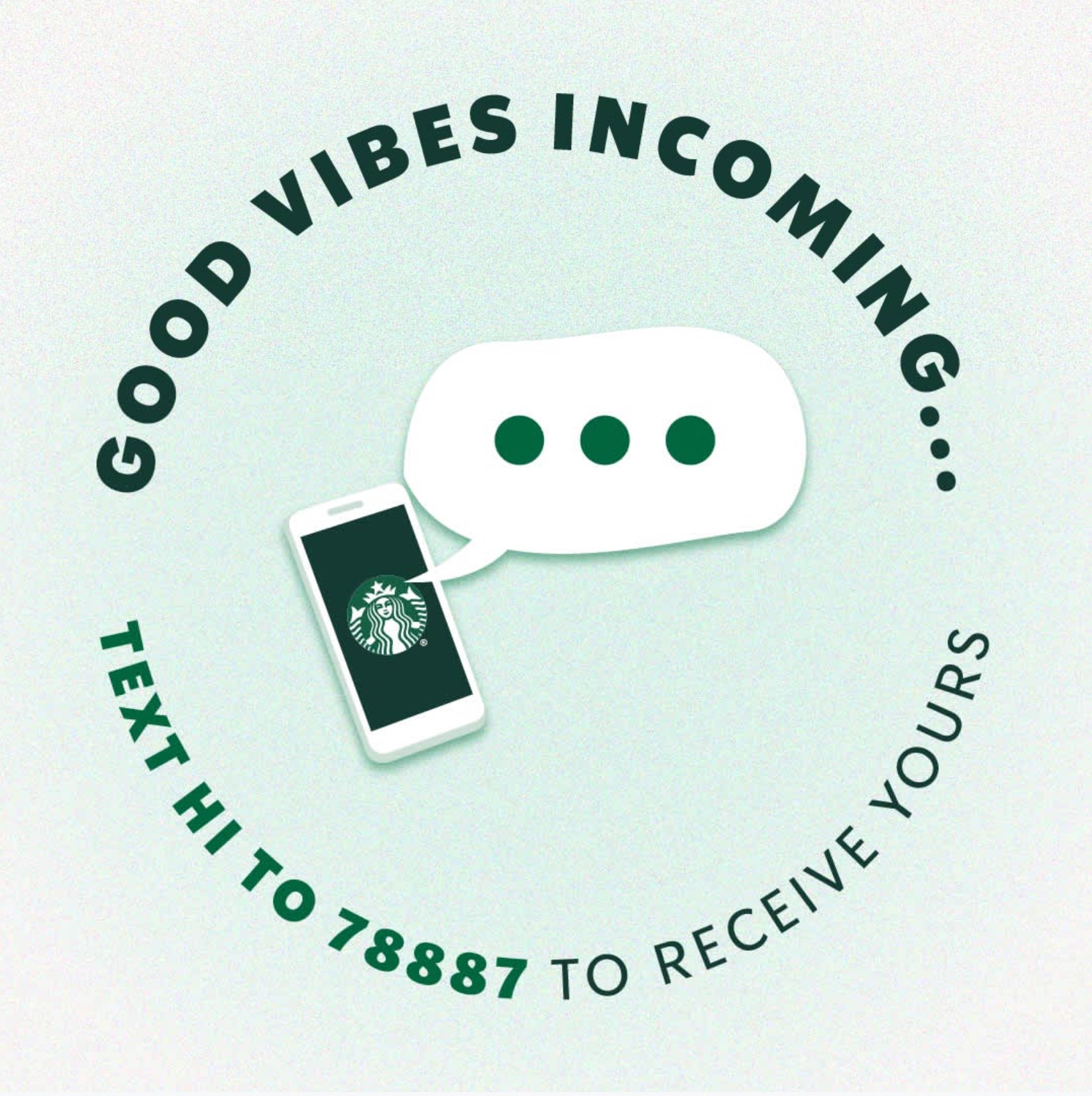 1
Starbucks announces the promotion to its tens of millions of followers via Instagram, Facebook, and Twitter.  When a follower clicked the image from a mobile device it automatically opened the device's messaging app and pre-populated the recipient phone number to the campaign short code.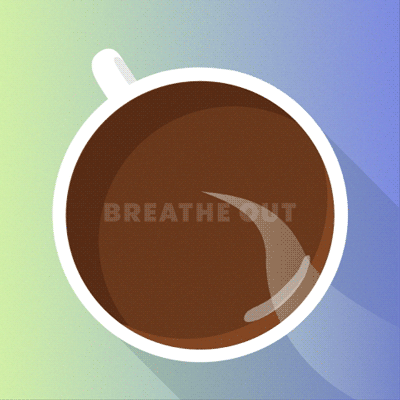 2
Once opted-in, participants chose to receive messages from four options: Peace, Growth, Relationships, Gratitude.  After an initial message, our platform would send a single message for four consecutive days.  Message content included animated gifs, static backgrounds, music and even a special offer to the self-care site Headspace.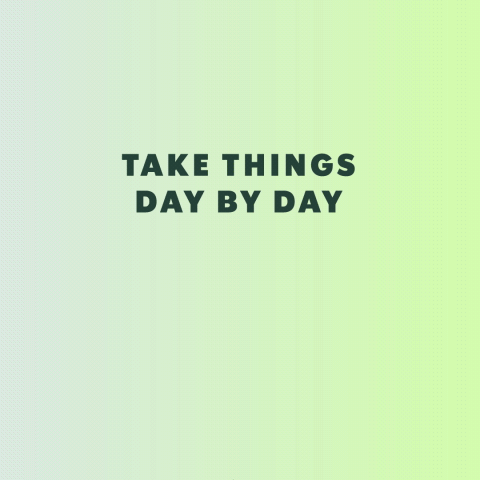 3
The final message contained a unique link that, when clicked, awarded the participant Starbucks Rewards stars good for one free drink.  To redeem the stars participants only needed to have - or create - a free Starbucks Rewards account.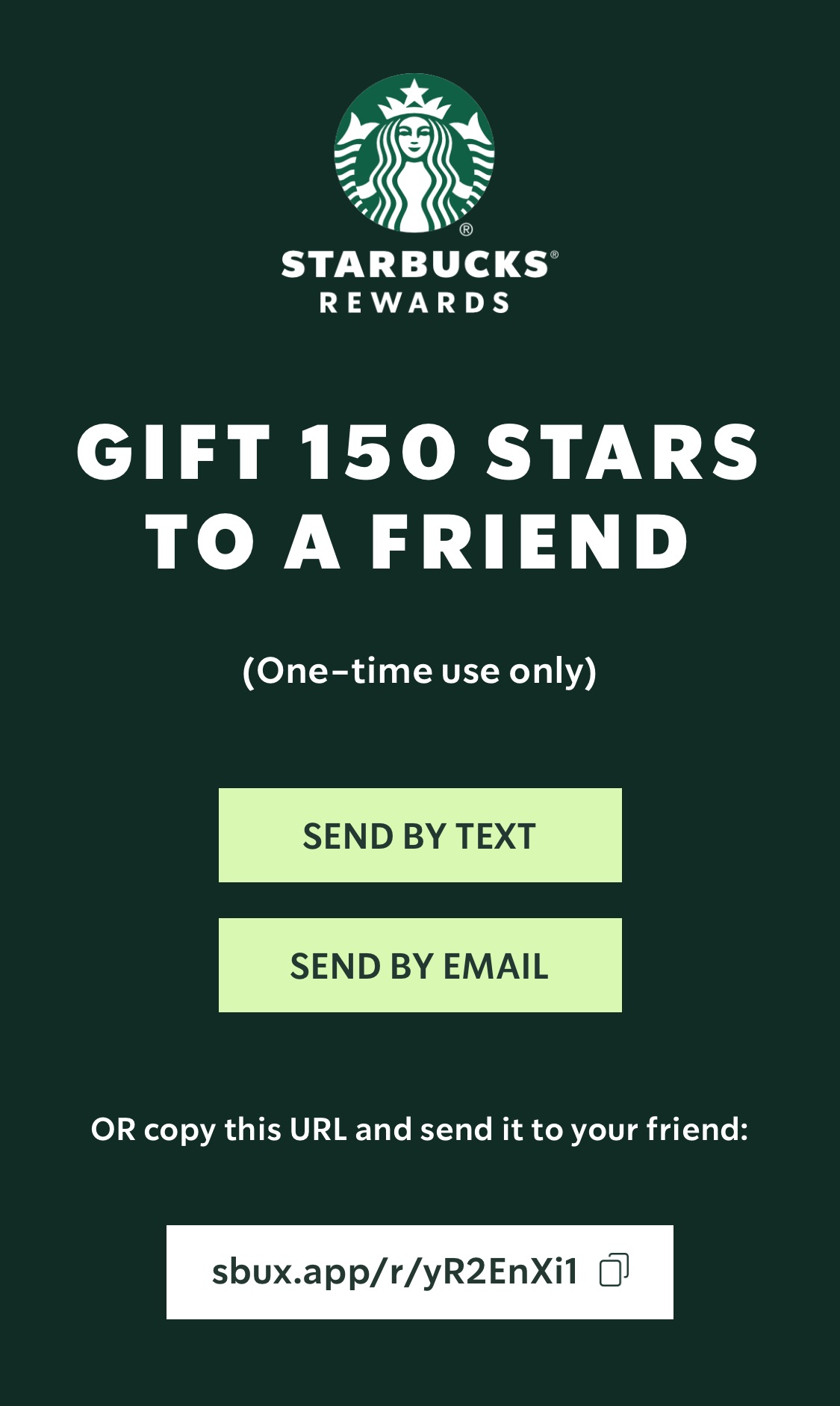 4
Promotion participants could also visit a unique web page at which they could send Reward stars to friends and family via text message or email.